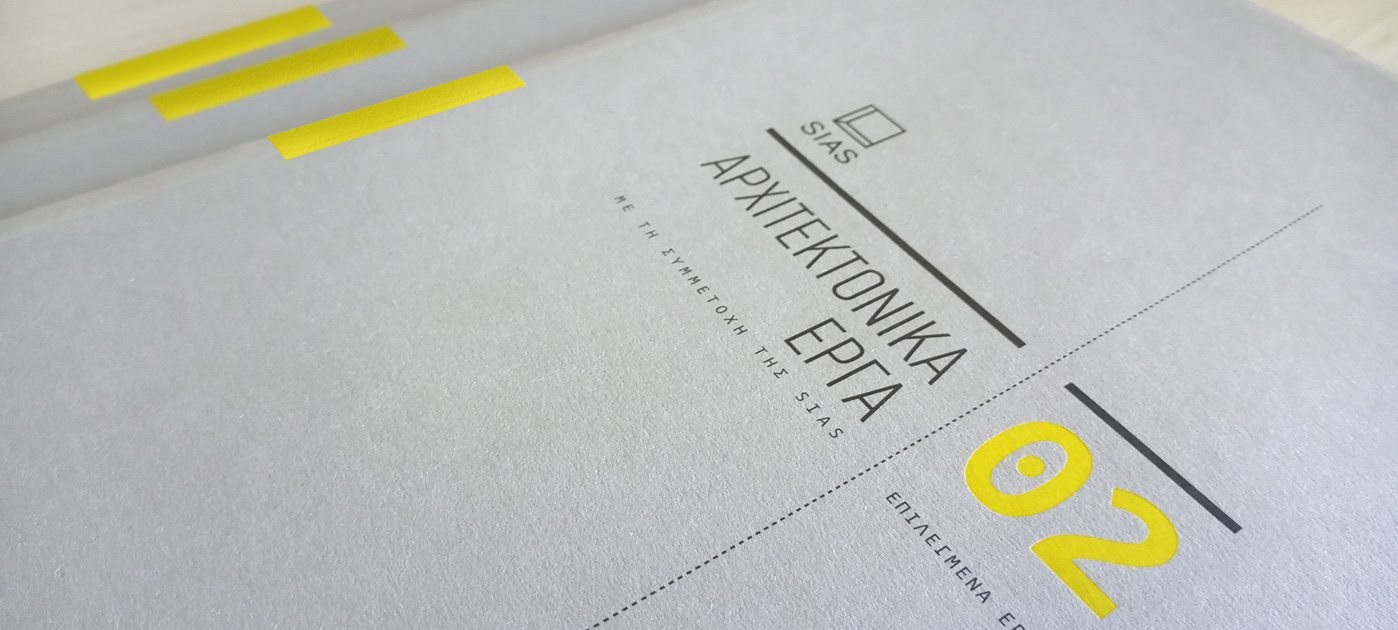 Client:
SIAS
Project: Coorporate architectural magazine
SIAS is considered a leading and pioneer company in its sector. Holding years of experience in the specific requirements of window frames application in architectural design and in order to meet the needs of each project, they offer close oversight of undertaken projects even after their completion by their qualified and experienced permanent staff.
This Corporate Project Catalogue was designed for the Annual Interior Design & Architecture Conference in Athens "έσω",at which Sias is always one of the biggest sponsors.
In this catalogue are featured in total 14 SIAS projects with well-known architectural offices based in Greece.