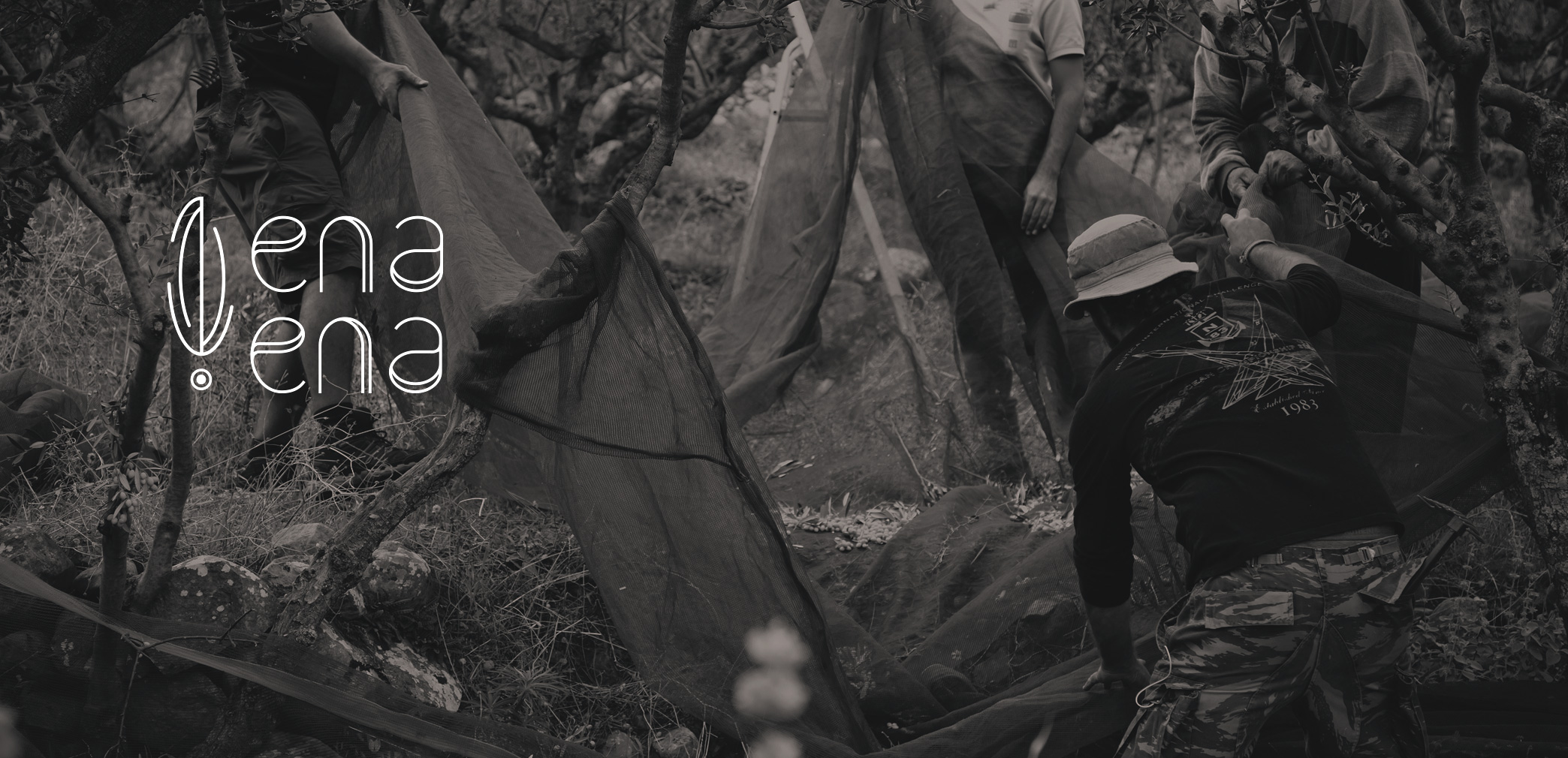 Client: ena ena | Hellenic Fields
Project: Logotype & Packaging
ena ena brand is a smal business in Greece that produce olive oil, honey and collect greek herbs.
They collaborate with the best associates in Greece for each one of its product so as to maintain a high quality.
Their products are premium and have been distinguished with international awards in several competitions.
For more info please click here>>>
The ethymology of the name in greek means " one by one" , meaning they are handpicked.