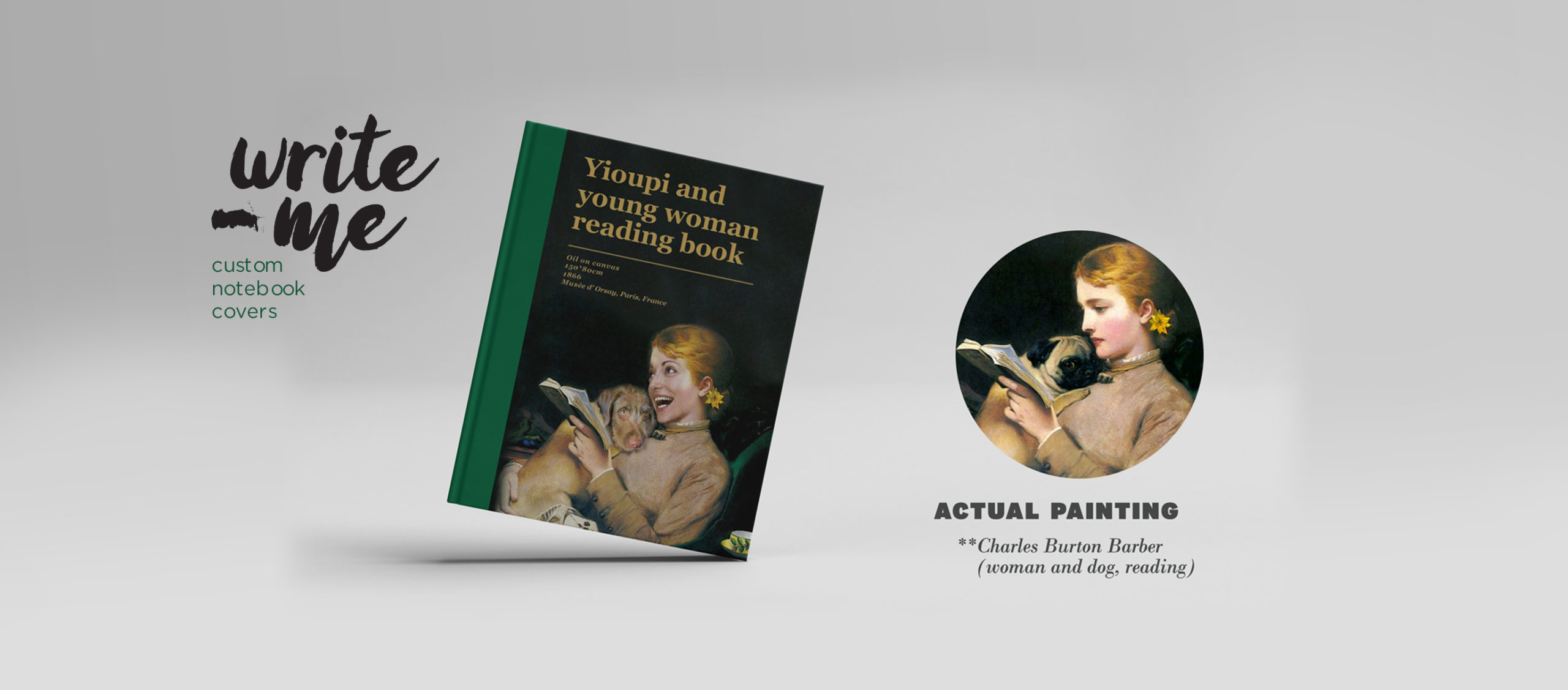 No client
Personal project: Customized notebook/ calendars covers
Hand made calendars and notebooks with unique covers for your loved one!
Favourite records? Dream job? Fantasy…of all kinds? Fan of Dynasty? Or even maybe an old fashioned cd music collection for your other half!
The theme is carefully thought, so as to be as personalized as can be!
Choose your theme, his/hers picture and we can deliver!
If interested send me a message and we will create something only for you!
**The cover is covered with liquid glass and the book binding is made with colors of your choice!
we look for the best reference picture…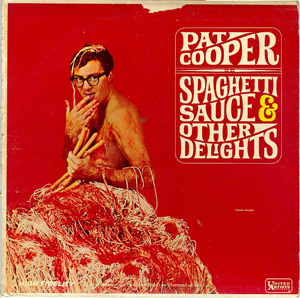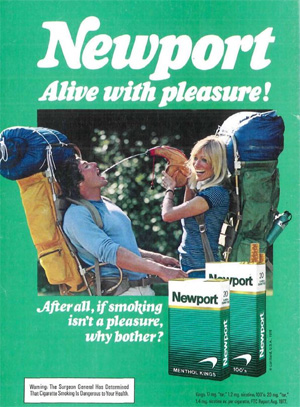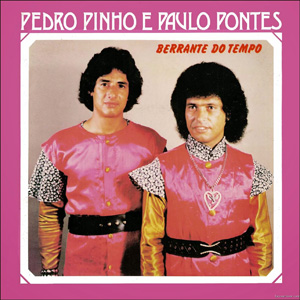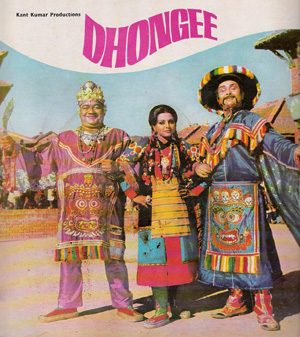 ..and we turn it into your personal notebook or cd cover, postcard…etc…