Elainones Messinias | Identity, Packaging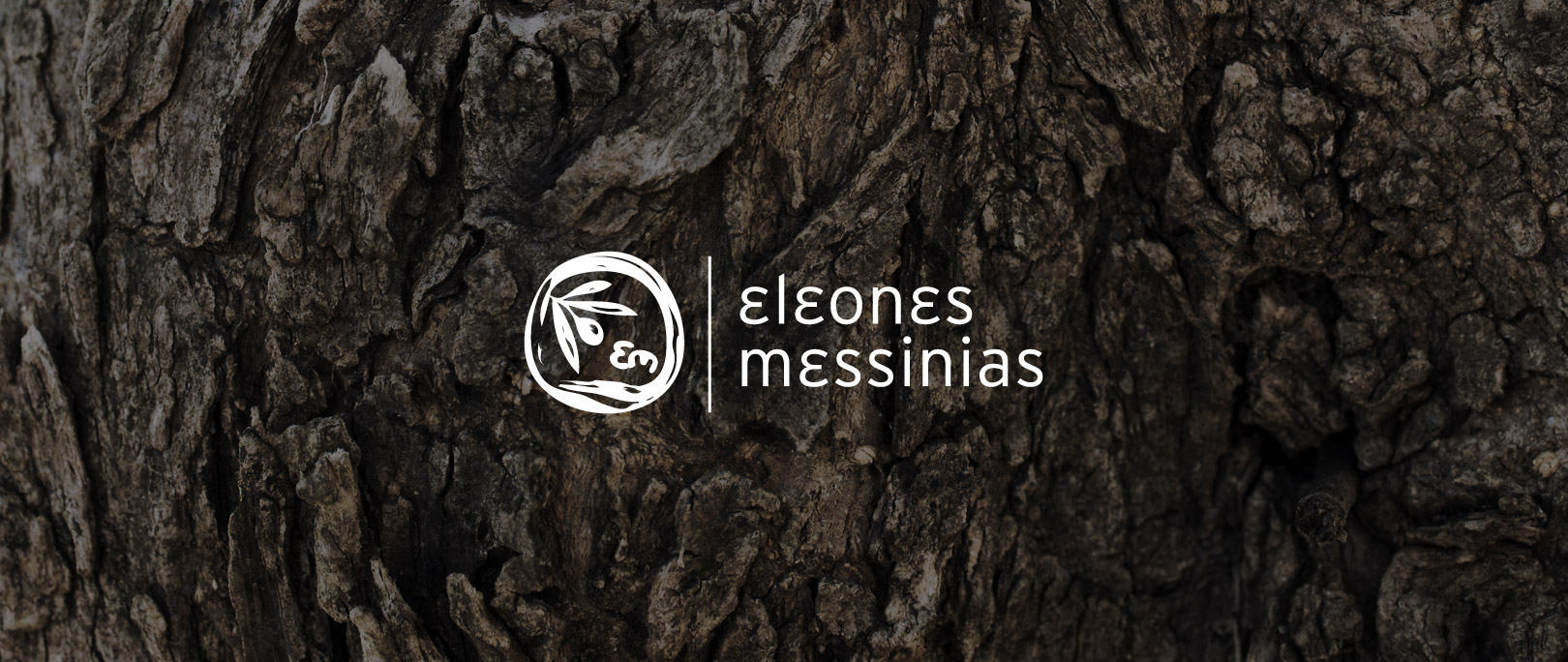 The logo design is based on an ancient greek coin.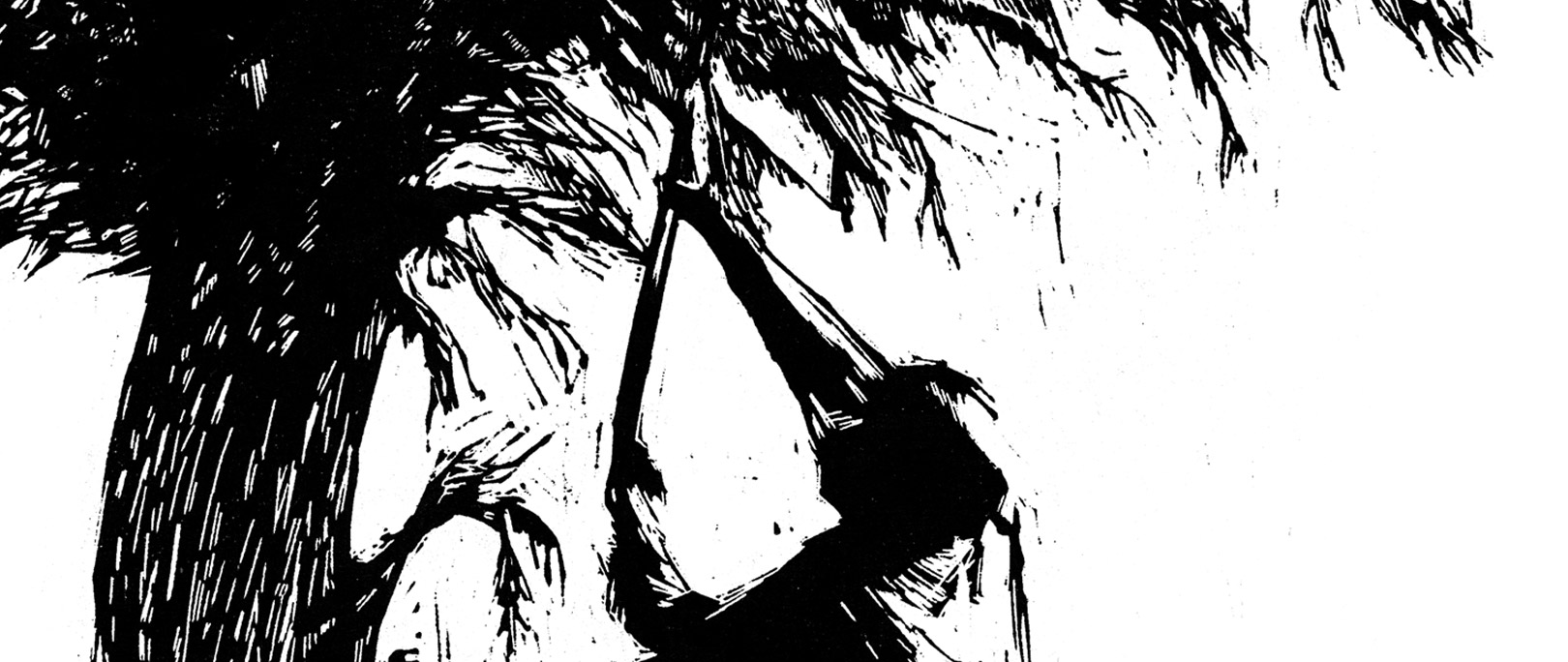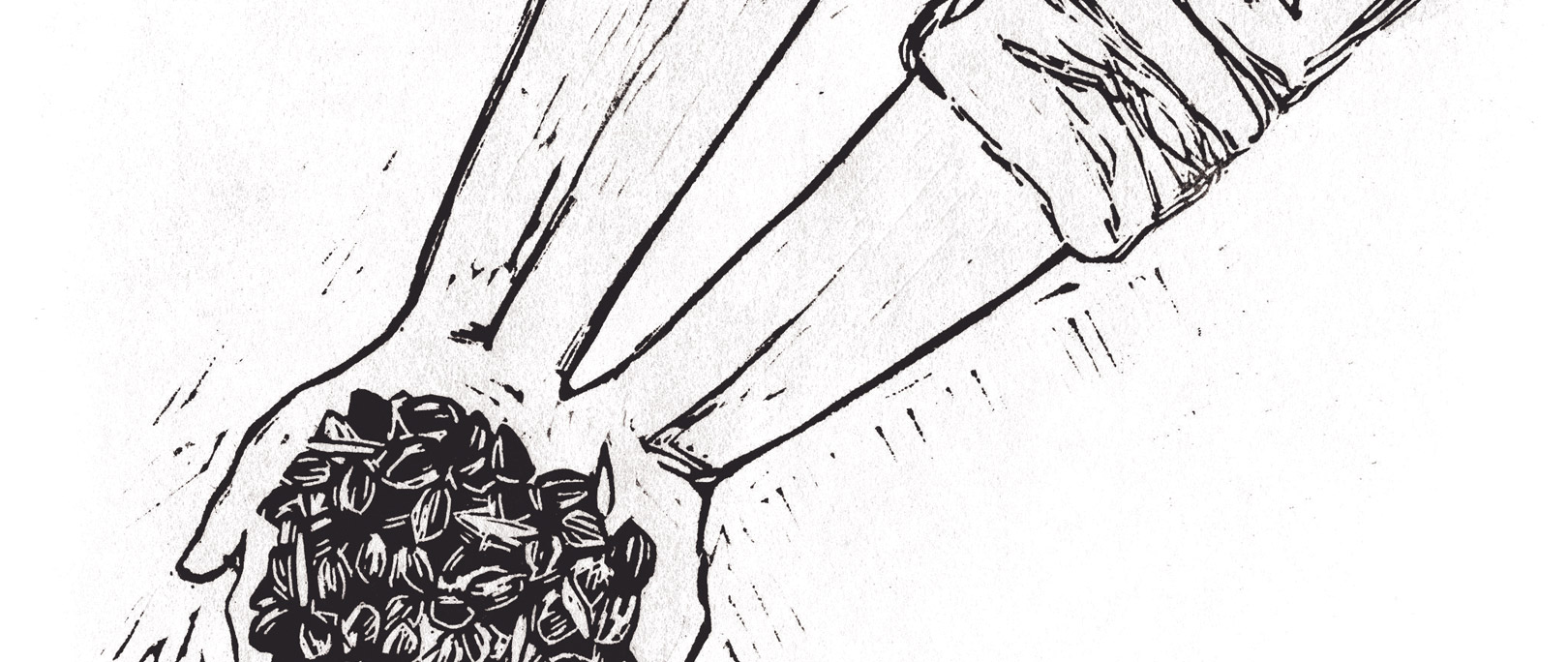 I worked with Ira Spagadorou , an excellent engraver! After several ideas, we decided to focus and visualize characteristic images regarding the manual / traditional process of making olive oil. And she made wonders…..
There were 4 products included in two main series (gourmet and selection) and were destined for foreign markets.